SOME INFO
ABOUT

US
---
We provide affordable and custom Outsourcing Services to our clients, freeing them from mundane tasks whilst saving resourcing and taxation costs.
We have helped our clients increase productivity and grow their businesses by taking away things which we do well.
We know every business is different, so we allocate dedicated resource to learn the tasks you need support with leaving you to focus on other activities.
DR Model
---
Engaging someone from Virtual Clone will be like hiring a person in your local office, except they work virtually. We prefer to provide a Dedicated Resource (DR), who will be working for you on a full-time basis.
Data Security
---
Data security and privacy concerns are always at the center of whatever we do. This the reason all our policies and procedures are aligned to ISO 27001 standard.
Working with us
---
We're always on the lookout for someone who believes in putting clients above everyone and everything else, while envisioning growth and pursuing excellence. Sounds like you?
What are you
Struggling 

with
---
LOTS OF WORK / GROWING FAST

RECRUITMENT AND HIRING ISSUES

STAFF DOING WRONG WORK, OR FOCUS ON THE 'GRUNT WORK'

USED OUTSOURCING BEFORE AND IT DIDN'T WORK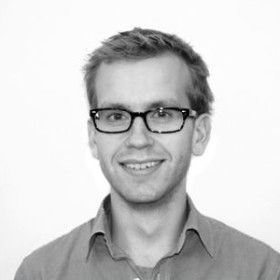 We could not survive as business without the help of Virtual Clone, every day we are thankful of their help and support. We have been working with Vipul and the team since 2010 and they are involved in pretty much every aspect of our business doing everything from basic data gathering, customer service support, data administration to financial reconciliation tasks. I wouldn't hesitate to recommend their team.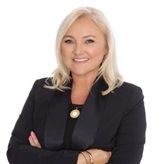 Gold Training is a national training company operating in all the states of Australia. The team at Virtual Clone have been supporting us for over 5 years now. They are friendly, efficient, extremely reliable and very professional to work with. I highly recommend Virtual Clone. I look forward to working with them for many more years to come.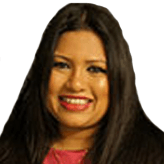 Virtual Clone has helped our business streamline operations, reduce overheads and helped with rapid expansion plans. Their staff are polite, hard-working and helpful. They removed the headache and burden of administration by taking on those often laborious tasks meaning we could focus on our business core activities and the actual strategic direction of the company.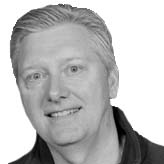 My firm's experience working with Virtual Clone in 3 words would be – amazing, well beyond my expectations, cannot imagine operating my firm without the help of Virtual Clone.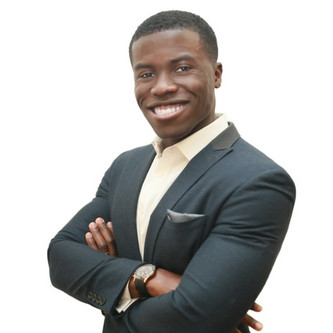 We have engaged with Virtual Clone for the last 3 years. Vipul and his team are one of the key resources and assets we have in our business. They have contributed significantly to our success. From the management team, team leaders and consultants, their professionalisms and quality of work is second to none. What has impress me most is their level of commitment in ensuring the success of my team. From our perspective and as far as it depends on us, they will always be my team and highly highly valued and recommend them to anyone.